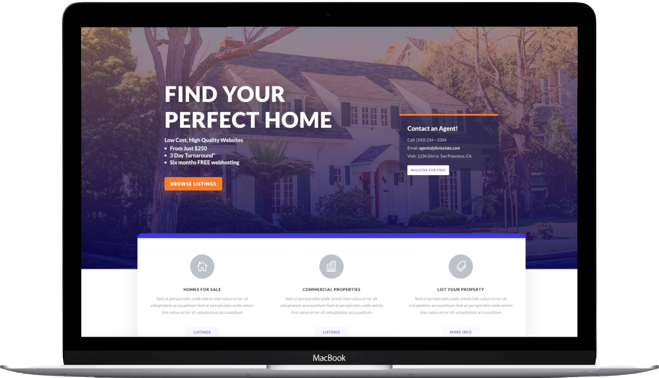 We know the importance of having a great looking website in business without having to break the bank.
We have been in businesses for the last 30 plus years, and because we needed websites in our own businesses we had to rely on website companies, usually located in other countries, and the time delays in getting our websites built, or any changes made to our websites would sometimes take days, and sometimes weeks.
So, we decided to build our websites in house using our own website builders and designers, which saved much time, much money, and was a lot less stressful.
We know how important having a great looking website is to any business, and we are delighted to be able to offer you and your business great looking websites, domain name registration, website hosting with a 99.9% guaranteed uptime, and of course a support team located here in Australia. 
We can build professional looking websites for any industry
Whether you're in fashion, tech, healthcare, or any other industry, '250Websites' is your key to establishing a commanding online presence. For just $250, secure a sleek, modern website that's not only captivating on desktop but also flawlessly optimized for mobile devices. Experience the advantage of having a platform tailored to your unique needs with our swift three-day turnaround. From budding entrepreneurs to seasoned businesses, if you're ready to make a digital impact… are you ready to get online now? Dive into the future with '250Websites', contact us now for a no obligation quote.