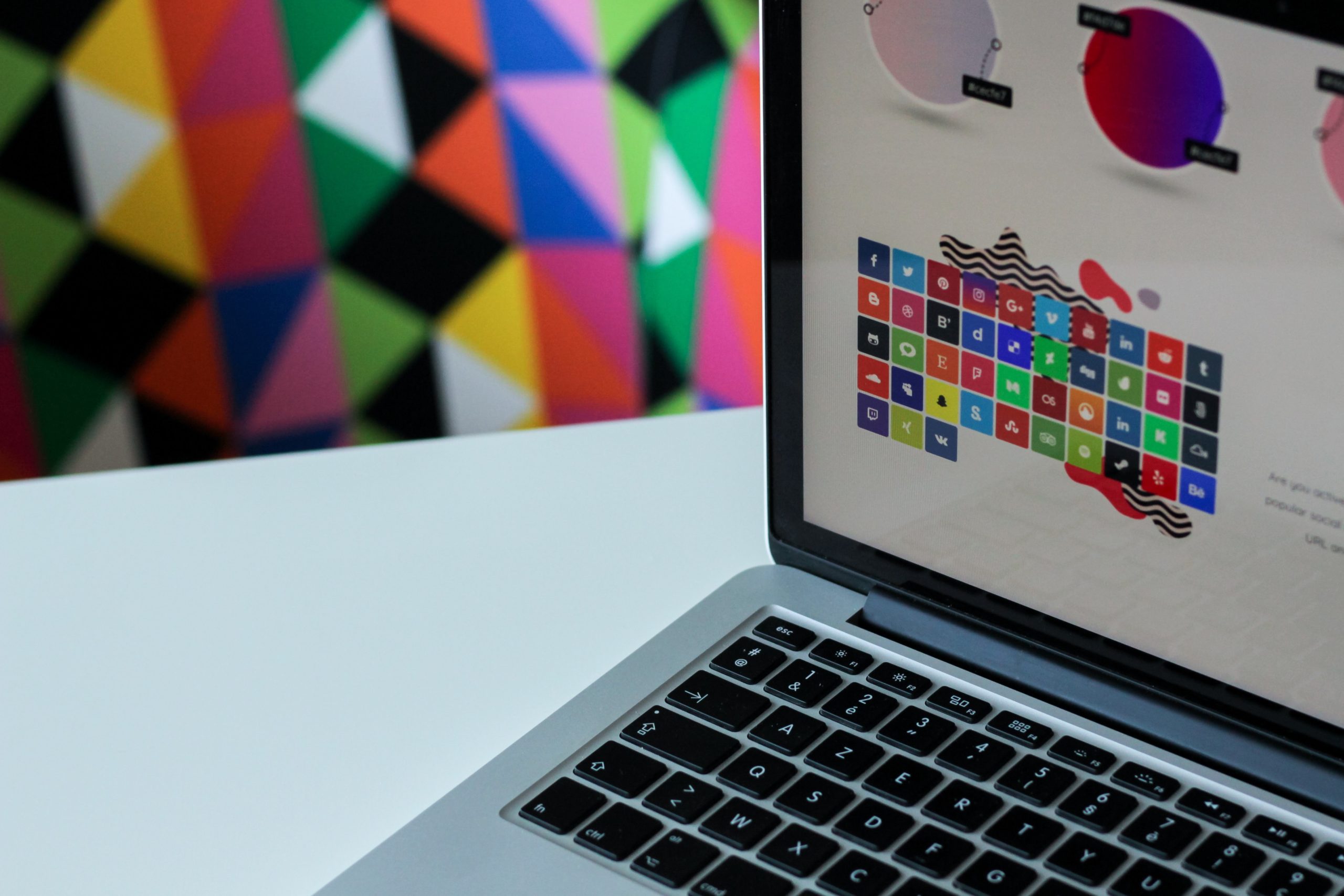 Professional, modern designed websites that are mobile device friendly. Designed and ready to get the results in your industry that you want. Mobile device ready means that your website visitor's are able to access your website on any mobile device including Iphone, Ipad, Tablet and Laptop.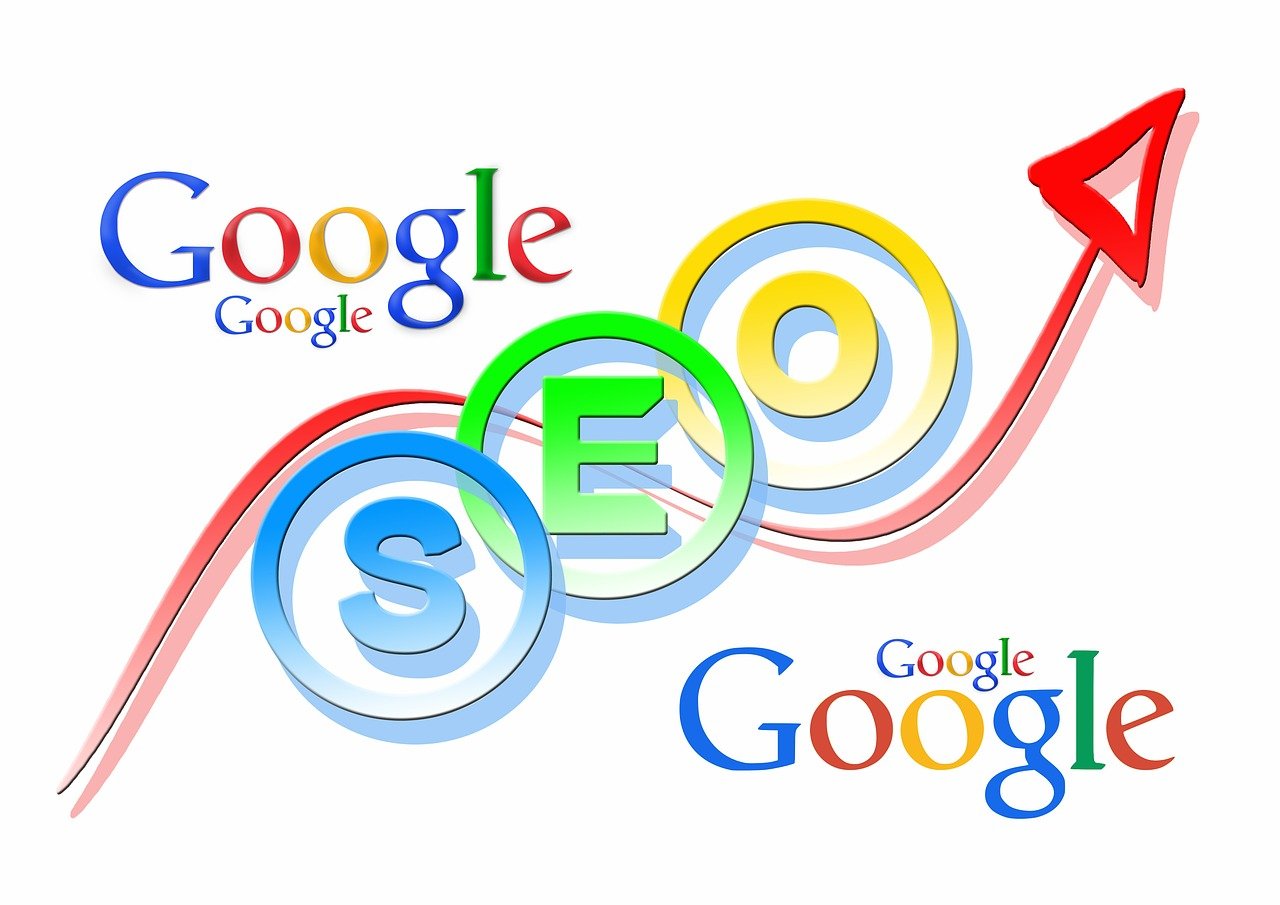 Our expert Google SEO services are what you need to make sure that your business gets to the top of Google searches before your competitors!  We have an expert team ready to get you to the top!
We offer website hosting on our fast and furious servers with a guaranteed 99.9% uptime. To protect your website and your visitors to your website we also include SSL protection FREE!